Phoenix Comicon is back with another update on their awesome show! This time, they are encouraging everyone to follow PHXCC, on social media, to get the latest news & announcements. Here is the latest from the PhxCC team:
​​If you're not following us Facebook, you may have missed some of our latest announcements. We've been furiously working behind the scenes to finalize some really amazing events, programs, and guests.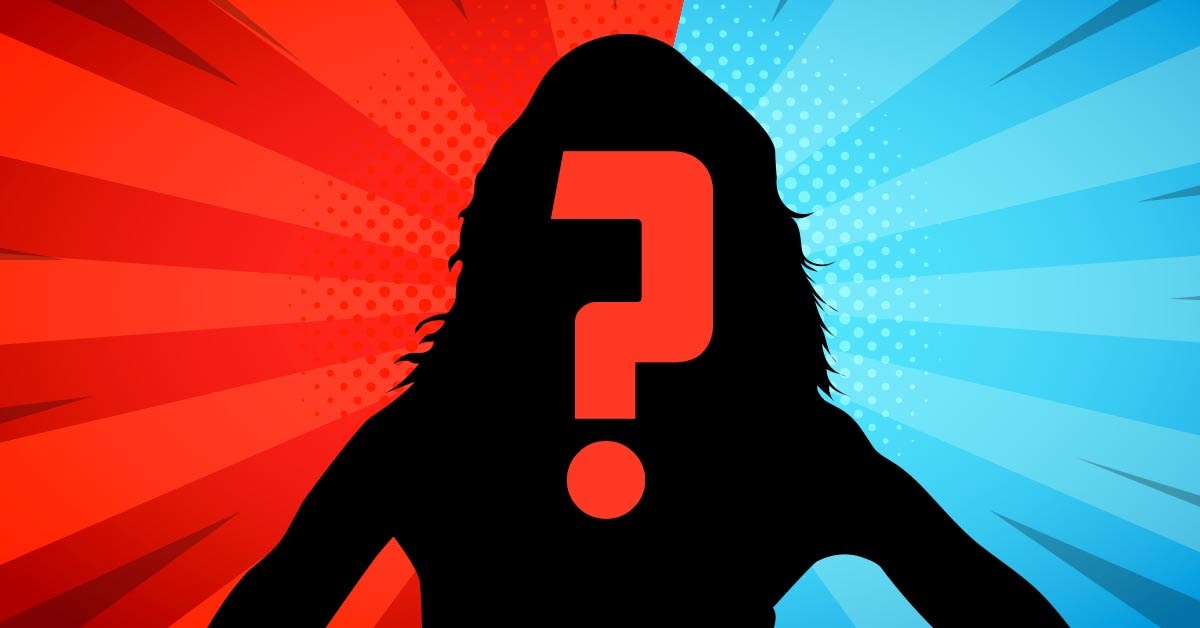 Click
here
to see our latest line-up of TV and comic book guests coming to Phoenix Comicon. Follow us on Facebook for even more up-to-the-minute information. We have more exciting guest announcements coming this week!
We'll see you Memorial Day Weekend, 2017!

Don't miss out! Get your
hotel rooms
booked now while they last. New links have recently been added, so if you haven't gotten your room yet, we have new rooms available at many of our host hotels. Join the fun and stay downtown Memorial Day Weekend.