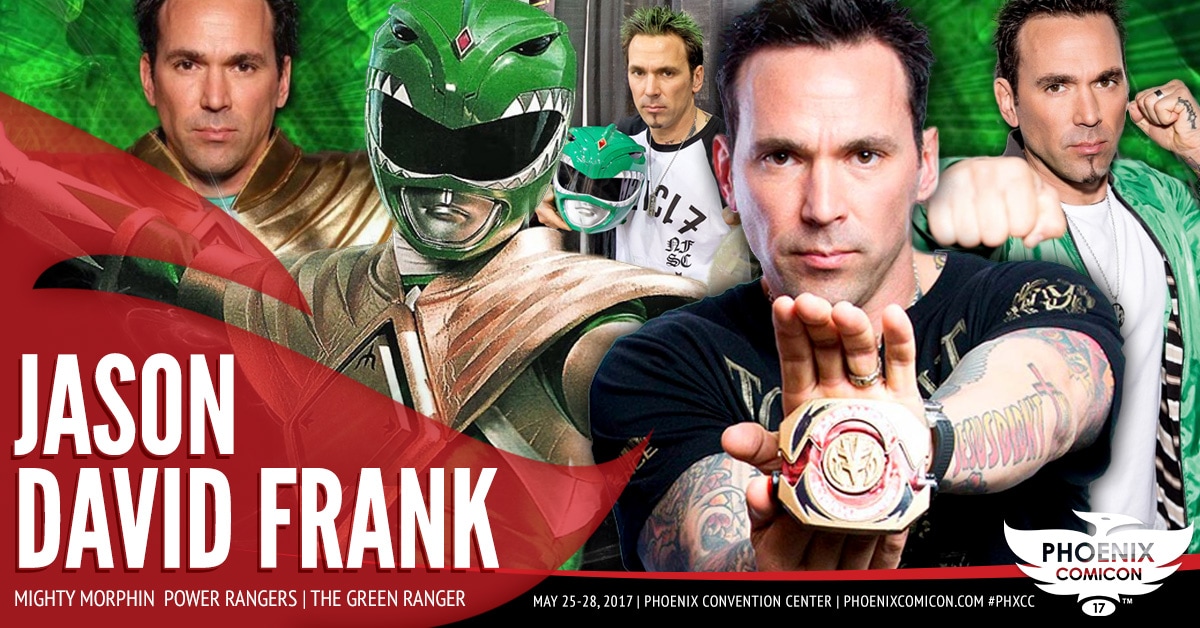 Welcome, Jason David Frank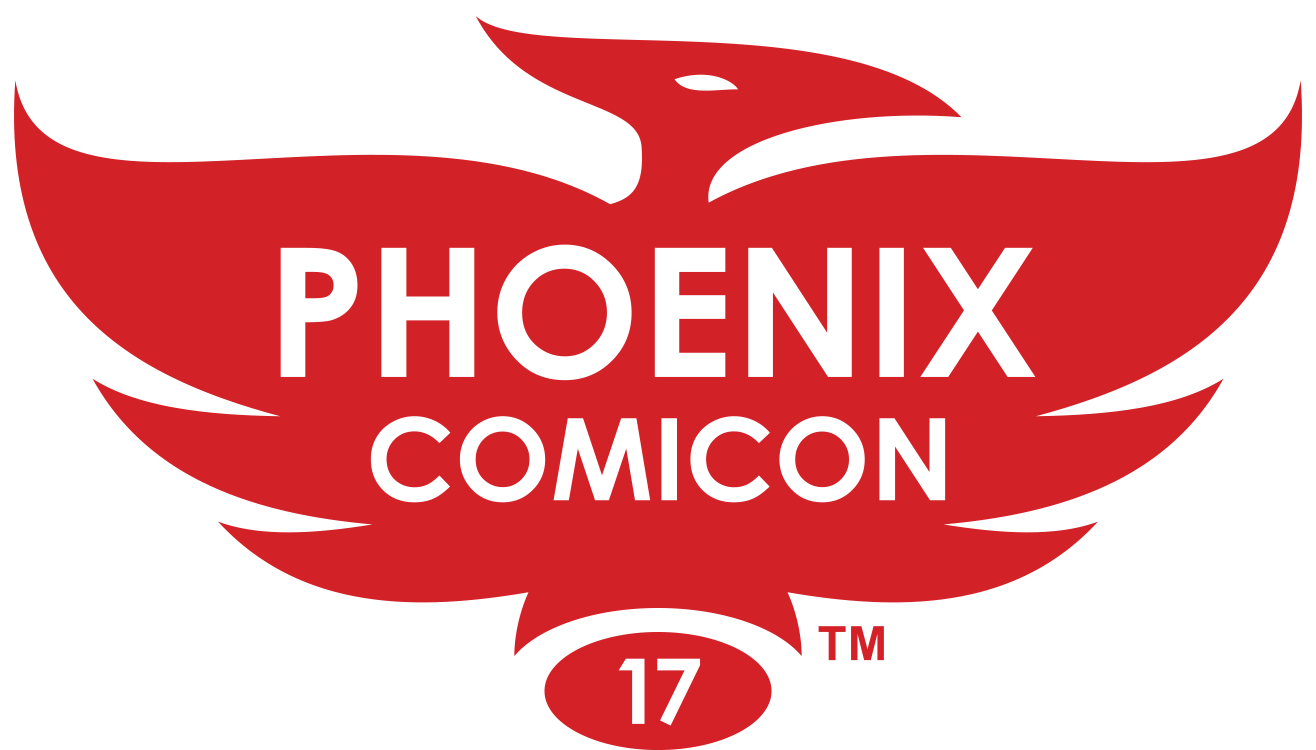 We are excited to announce the first guest for Phoenix Comicon, 2017. Actor, MMA Fighter, and Entrepreneur Jason David Frank.
Well-known for his role as Tommy Oliver in the long-running children's television show Power Rangers, Frank' s character has morphed into more Power Rangers than any other character in the show's twenty-year history. He first morphed on the scene as the Mighty Morphin Green Ranger, a bad boy turned good. The character was intended to be written out of the show, but Frank's popularity changed all that. Frank has appeared on Power Rangers as Mighty Morphin Green Ranger, Mighty Morphin White Ranger, Red Zeo, Red Turbo and finally the Black DinoThunder Ranger in his return in 2004.
See Jason David Frank's full biography and photo album at
www.phoenixcomicon.com/guests/jason_david_frank