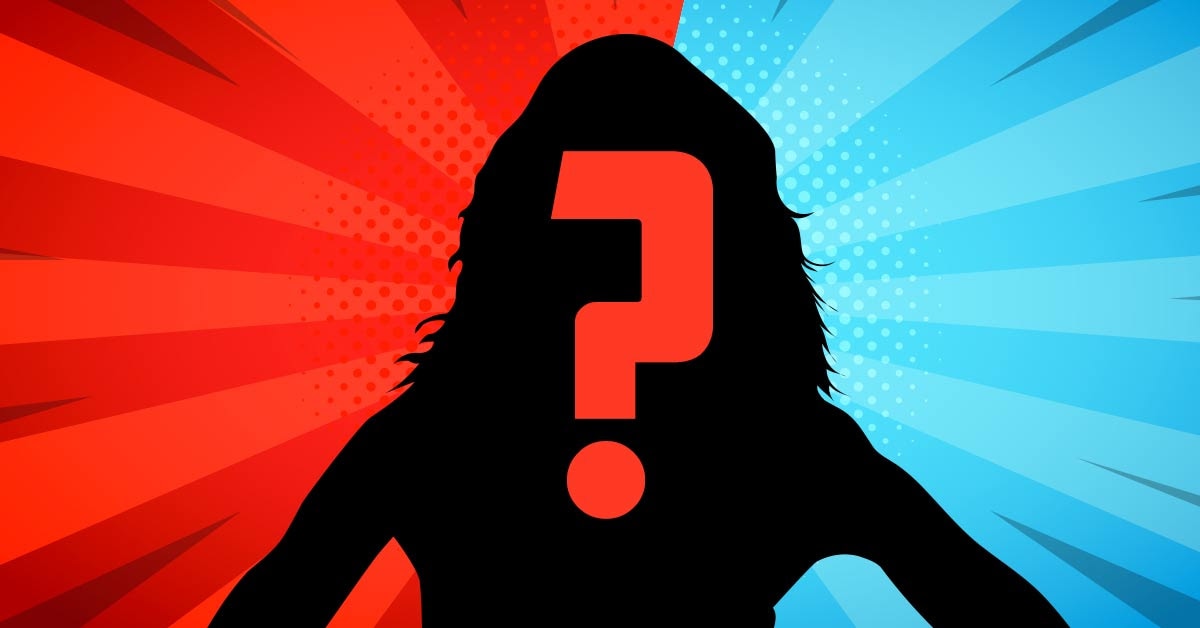 ​Who Can It Be?
-
Phoenix
, AZ- Our first guest announcement for 2017 is so exciting that we cannot say enough about it in one email. A full photo array and bio are available on our website
here
.
Phoenix
Comicon
has begun its guest announcements for the upcoming 2017 event. This year promises to be memorable and exciting. The all-star line-up is just beginning but we will continue to keep you posted with updates and new information.
​
Phoenix
Comicon
will also be adding some new features to our interviews and guest appearances. Look for announcements on this and more as we begin to unveil plans for
Phoenix
Comicon
2017.
​

Go to the head of the line. Fast Passes are now on sale for Phoenix Comicon. All proceeds from the first 100 Fast Passes sold will be donated to Kids Need to Read. Last year, Phoenix Comicon donated $25,000 to KNTR. Help us raise more this year and be the first in line for all purchased autographs and photo ops.