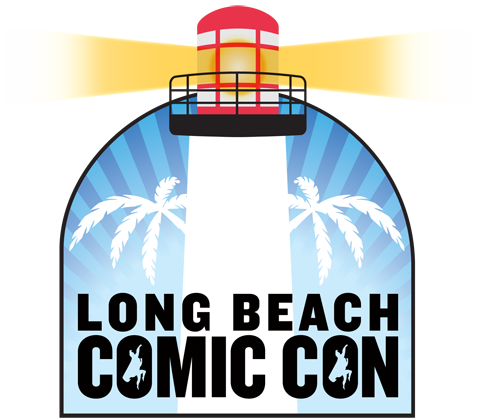 LONG BEACH, CA
–One month after the doors closed to the incredibly successful Long Beach Comic Expo, advance tickets have gone on sale now for Long Beach Comic Con's return to the Long Beach Convention Center on September 2 and 3! MAD Event Entertainment announces legendary artist
Dave Gibbons
attending this year's show, with a special VIP package in partnership with Hero Initiatve!
MAD Event Management and Hero Initiative announce a special $135 VIP Package, which includes:
2-day Long Beach admission
VIP ticket pickup
Custom lanyard and badge (Hero will provide the lanyard
ORIGINAL Dave Gibbons Rorschach sketch on a Hero Initiative sketchcard (2.5-by-3.5 inch)
Signed and numbered Dave Gibbons Whaaat? mini-print (8.5-by-11)
Signed and numbered Dave Gibbons w00tstout print (11-by-14)
VIP seating at Dave Gibbons panel
Private 1-hour reception with Dave where ticket buyers can their own items signed (limit 10 items)
"We are thrilled to have Dave at this year's show, and to partner with our friends at the Hero Initiative to offer attendees this very rare treat" says Martha Donato, executive director and founder of Long Beach Comic Con. "This year is already shaping up to be our best yet!"
"We are already looking forward to rejoining the team at Long Beach Comic Con for another great convention this September," says Jim McLauchlin, president of Hero Initiative. "Last year was a tremendous success for us, and we are thrilled to have comics legend and friend Dave Gibbons there with us to raise money for creators in need, through a once in a lifetime experience for fans."
Enjoy an exciting weekend full of exceptional guests and exhibitors, and engaging panels, at Long Beach Comic Con, Saturday, September 2 from 10:00 am - 7:00 pm and Sunday, September 3 from 10:00 am - 5:00 pm at the Long Beach Convention Center. The show opens to advance ticket holders at 9:30 AM on Saturday and 10AM on Sunday. Tickets are available now through the website:
www.longbeachcomiccon.com
.
Follow Long Beach Comic Con on
Facebook
and
Twitter
for the latest news and information.